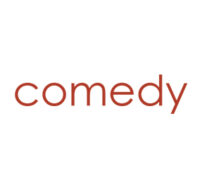 ABOUT
SCRIPTWRITING / SITCOMS / SKETCHES / ANIMATION / PODCASTS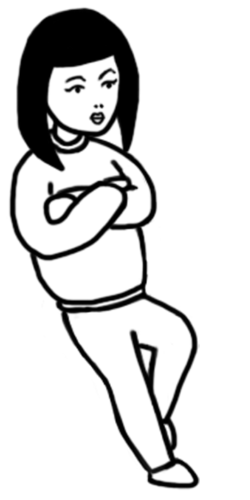 WOBBLYLOBSTER COMEDY

Stephen Smith & Alix Perry
We are creating scripts and animations
for a variety of comedy projects.
Our main focus is writing and creating animated shorts.
While working on shorts,
we regularly release animated sketches online,
including parodies, musical pieces
and conversational sketches.
Another focus is to develop and
write animated sitcoms.
We also host podcasts alongside
Garry Smith & Alan Hawkes.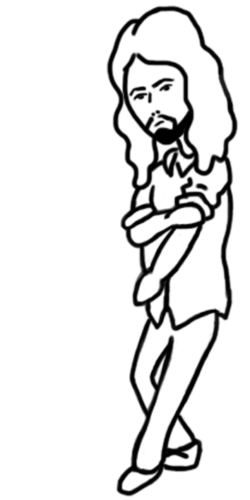 SKETCHES
(under construction)
'HyPODthetiCAST' - Podcast Teasers
SHORTS
(under construction)