MUSIC VIDEO
WOBBLYLOBSTER has been creating unique and visually engaging
music videos from concept to creation for over a decade.
Achieving multi-million viewing figures on You Tube,
both major and smaller acts and labels have enjoyed successful promotion.
Clients include Amon Tobin, Robbie Williams, Kodaline, And So I Watch You From Afar, Sony Music, Ministry Of Sound…
WOBBLYLOBSTER crafts music videos tailored to their individual track,
whilst injecting a fresh perspective. 
Music Videos include narratives, visual pieces, lyric videos and visualisers
using a variety of animation styles, techniques and film.
COMEDY SCREENWRITING
WOBBLYLOBSTER also write and create animated comedy.
Involves conceiving sitcoms and developing scripts for possible broadcast.
GFX 4 TV
WOBBLYLOBSTER has also animated GFX content for TV,
recently working with Sky & Netflix on documentary series I AM A KILLER.
TOOLS
SOFTWARE / EQUIPMENT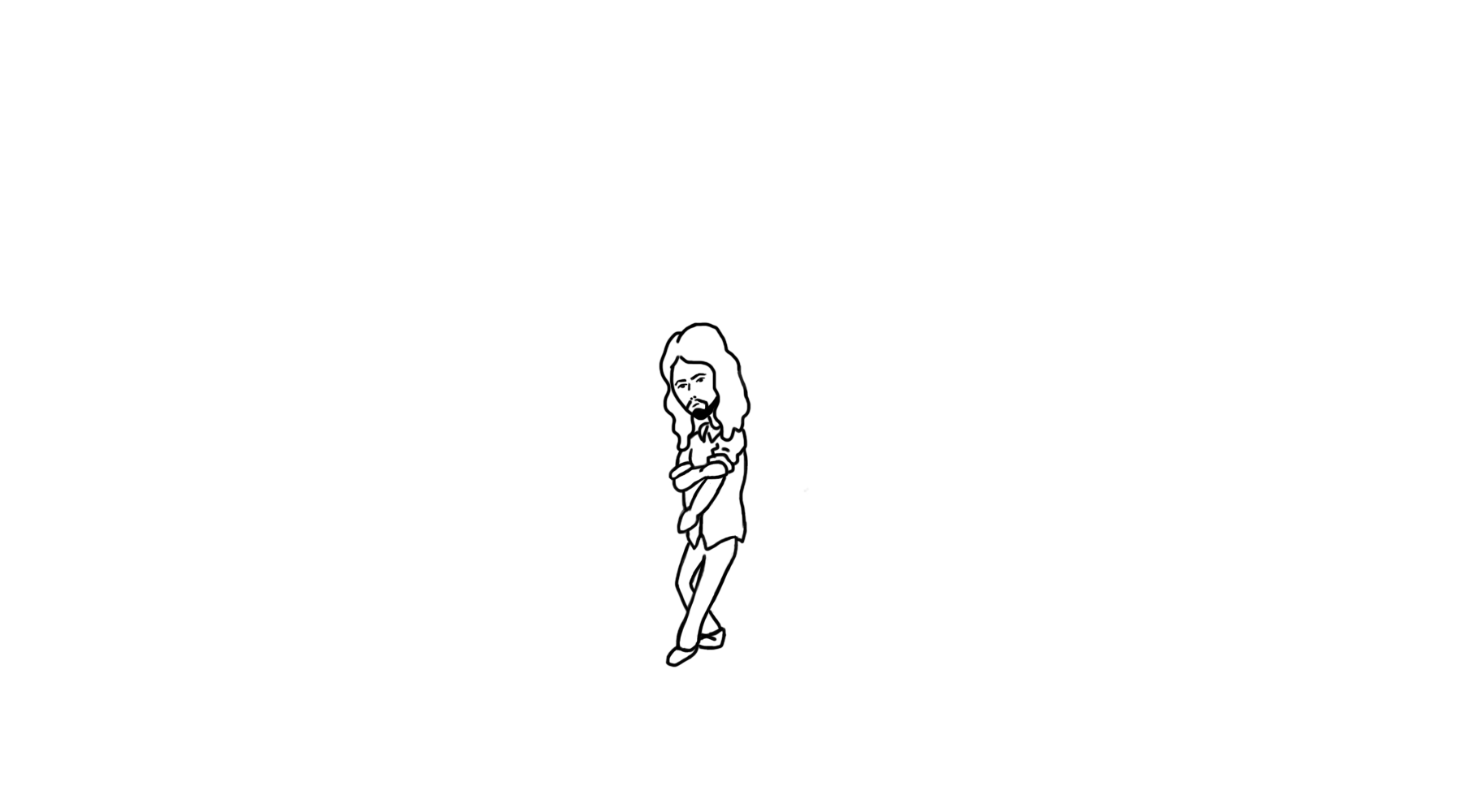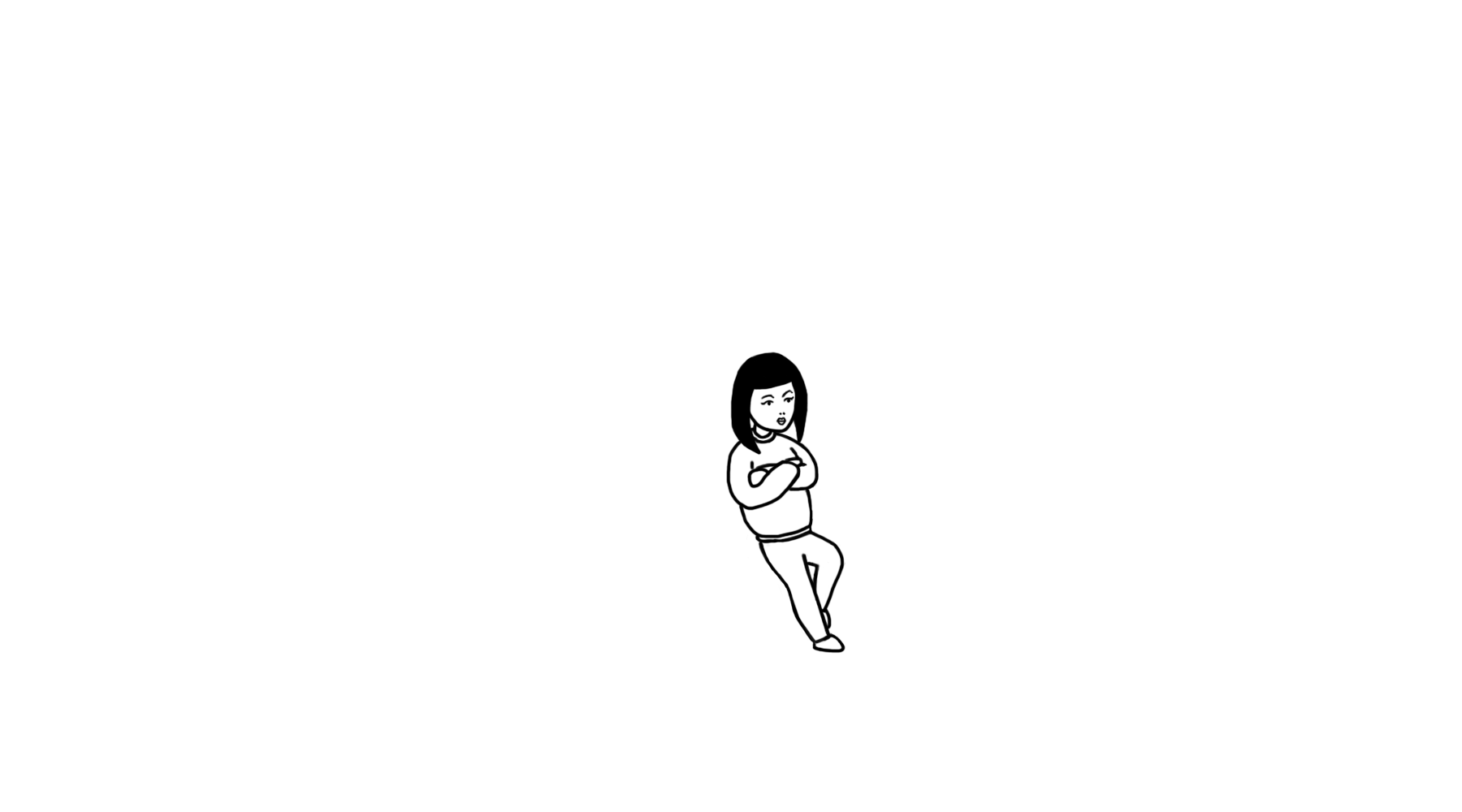 BACKGROUND
STEPHEN SMITH / ALIX PERRY

Steve has been involved in
art and music from an early age.

He followed his interest
through education, doing Fine Art at
Northampton University, then combining
his enjoyment of writing and performing
music, graduated in Music With Visual Art
at Brighton University.

Steve started making official music videos
in 2006, after making many live videos. 
He has built up a portfolio of over 80
official music videos covering some
very successful acts. 
Alix is a Voice Actor
specialising in character animation,
voice over, commercials, games
and children stories.
alixandrasvoices@hotmail.com
@alixandrasvoices
Alix received her degree in TV & Creative Writing
at Kingston University, London. 
Together, Alix and Steve are carving out a career 
writing and creating animated comedy.