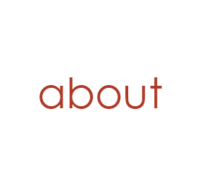 WOBBLYLOBSTER
is Animator Stephen Smith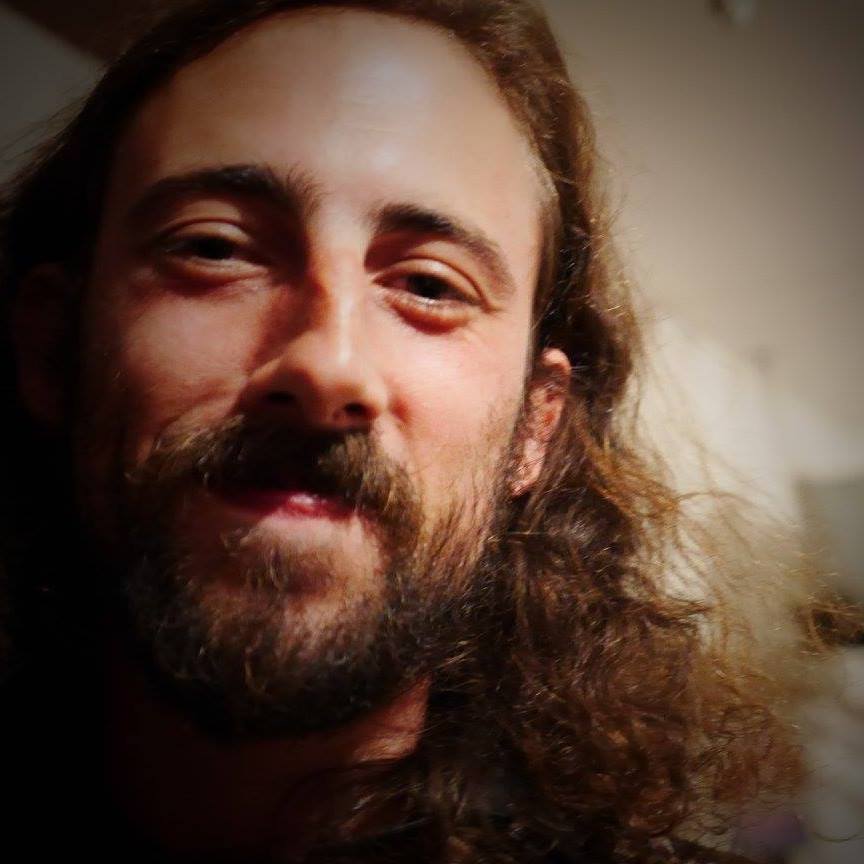 WOBBLYLOBSTER is 2D animator, writer & director Stephen Smith.
Creating unique and visually engaging animations
illustrations and music videos for 15 years.
Based in the UK but working internationally,
I work with 2D motion graphics in multiple styles and techniques.

MOTION GRAPHICS        CHARACTER
MULTIMEDIA      CUT-OUT PHOTO / FILM
3D ELEMENTS        DIGITAL ANIMATION
Unique concepts that deliver strong
connections with audiences and customers.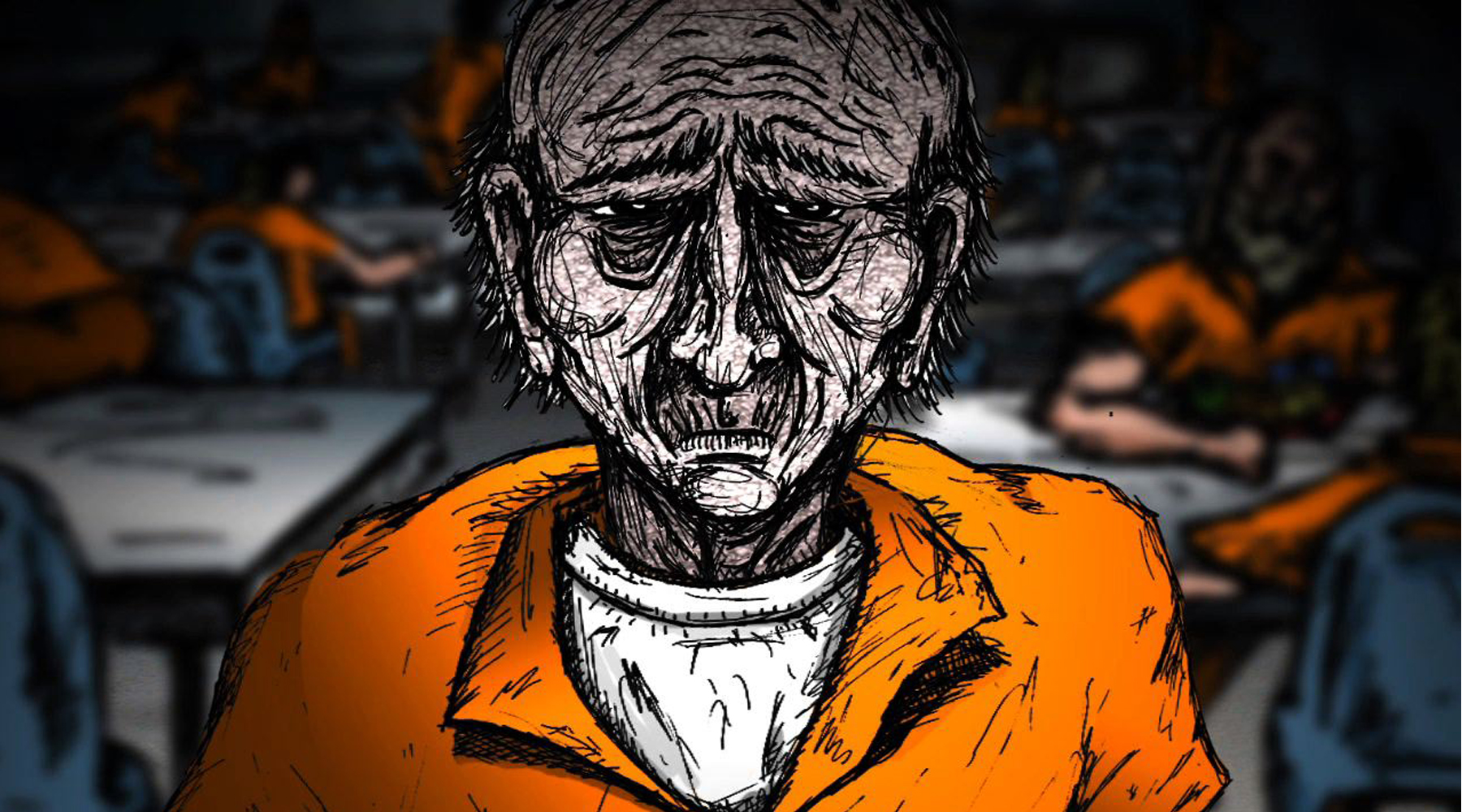 Animated narrative and non-narrative
music videos, lyric videos and visualisers.
I've created over 60 music videos,
from concept to creation, achieving
multi-million views, award nominations,
director showcases & broadcast premeires.

Clients include Amon Tobin, Robbie Williams,
Nadia Rose, Kodaline, Xenia Rubinos,
Sony Music, Ministry Of Sound…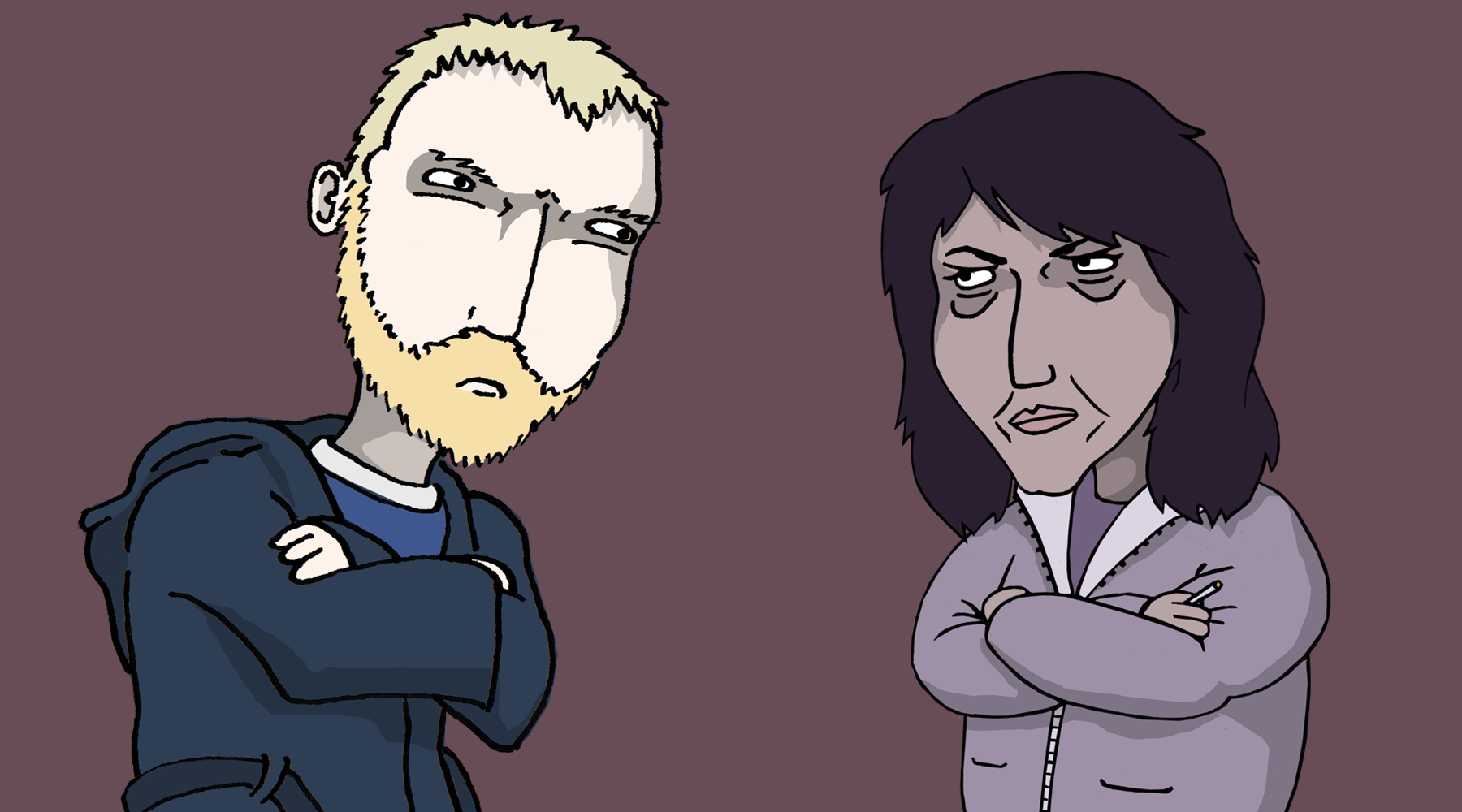 Stephen Smith writes and performs
alongside voice artist Alix Perry.
www.alixandrasvoices.com
We create animated clips, sketches
and scripted sit-com / shorts.
Currently working on various projects,
we will be realsing regular content
over the coming year and
developing this platform.