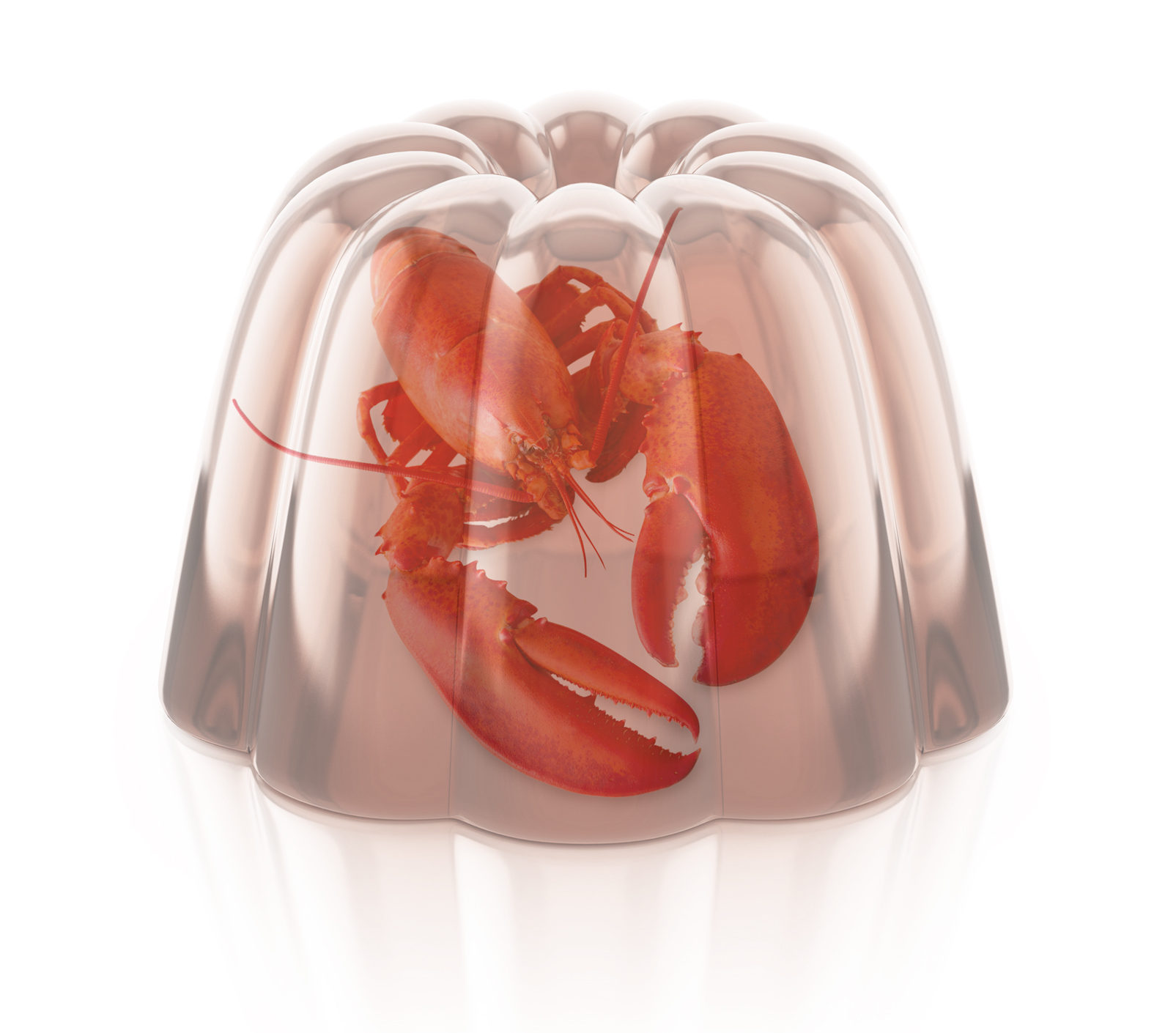 WOBBLYLOBSTER
ANIMATION | MUSIC VIDEO | GFX | COMEDY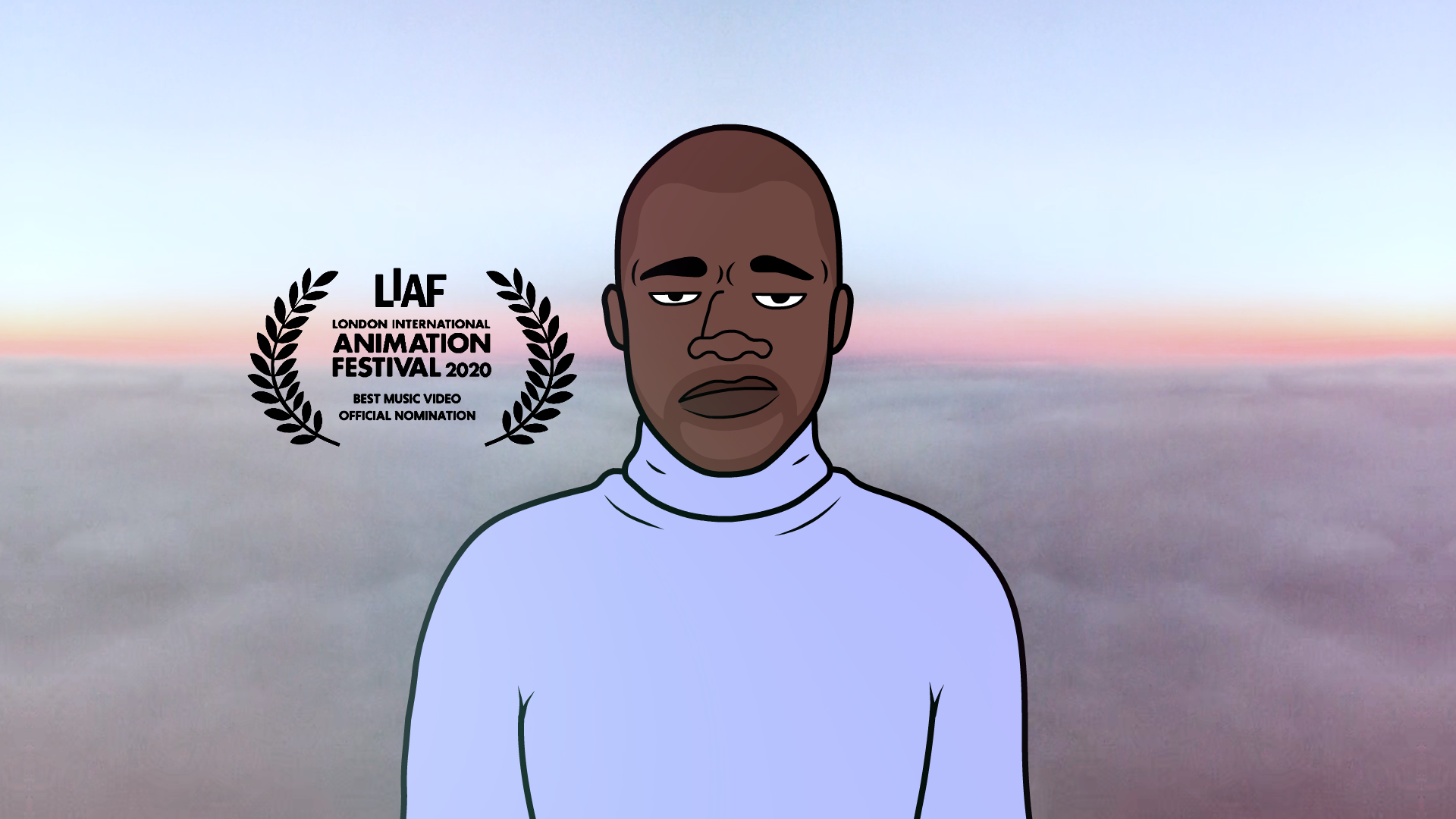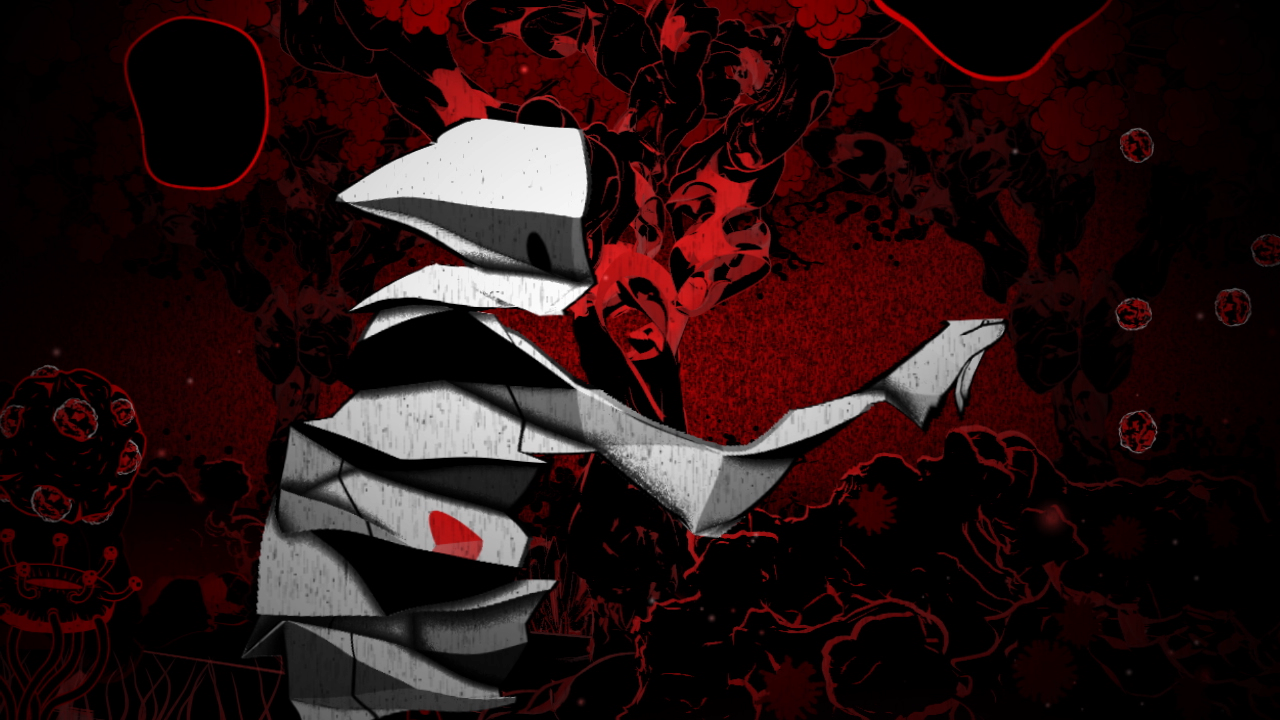 ABOUT
click astronaut for more info

WOBBLYLOBSTER
is multi-style animator Stephen Smith,
creating unique and engaging music videos,
lyric videos and visualisers.

Plus non-music based motion graphics
and animated comedy with Alixandra's Voices.
WOBBLYLOBSTER's non-music projects involve
commercial animation, illustration & TV graphics
including NETFLIX 10 part doc series 'I AM A KILLER'
Award nominated, with 15 years professional
experience, Steve has worked with acts including
Amon Tobin, Robbie Williams Nadia Rose,
Kodaline and an ADULT SWIM premiere with Nnamdï.