WOBBLYLOBSTER
MUSIC VIDEO & COMEDY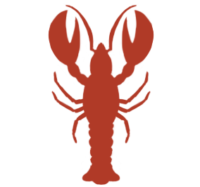 "A lobster is an excellent choice."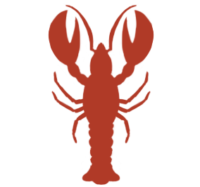 WOBBLYLOBSTER is the product of
director / animator Stephen Smith,
creating unique and engaging music videos
using both animation and film.
WOBBLYLOBSTER COMEDY sees Steve
pairing up with Alix Perry,
creating animations and scripts
for a variety of comedy projects.
WOBBLYLOBSTER GFX ventures into
graphics content for TV shows plus idents / stings.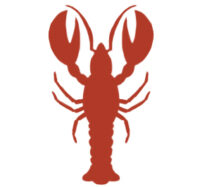 EXPLORE
FOLLOW THE LOBSTER