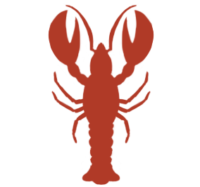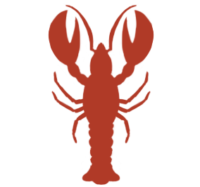 ABOUT
SCRIPTWRITING / SITCOMS / SKETCHES / ANIMATION / PODCASTS
WOBBLYLOBSTER COMEDY

Stephen Smith & Alix Perry
We are creating scripts and animations
for a variety of comedy projects.
Our main focus is screenwriting sitcoms together.
We can supply pilot scripts, background info and series archs
to those interested in finding out more.
We also release sketches online.
These are normally animated but can film too.
This includes comedy music, parodies, and other stupid stuff.
We also host podcasts alongside
Garry Smith & Alan Hawkes.
SKETCHES
(under construction)
'HyPODthetiCAST' - Podcast Teasers
SITCOMS
(under construction)